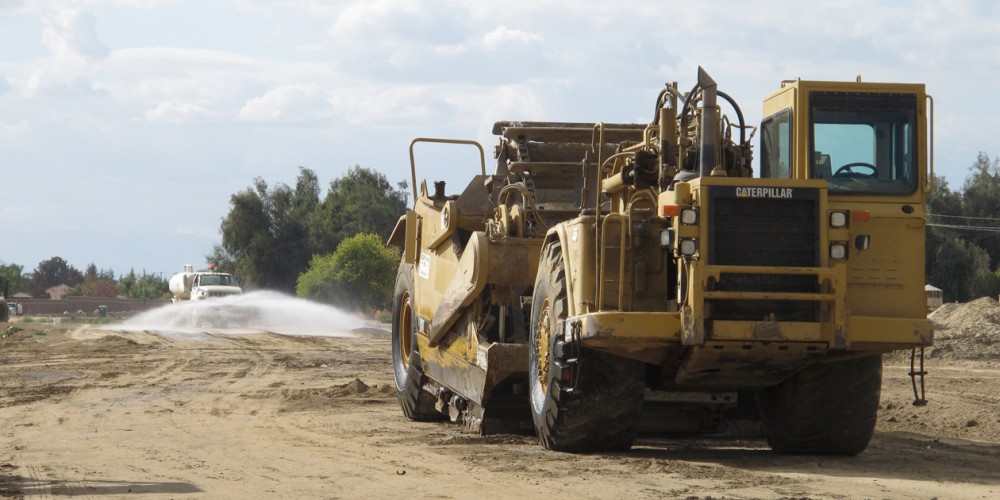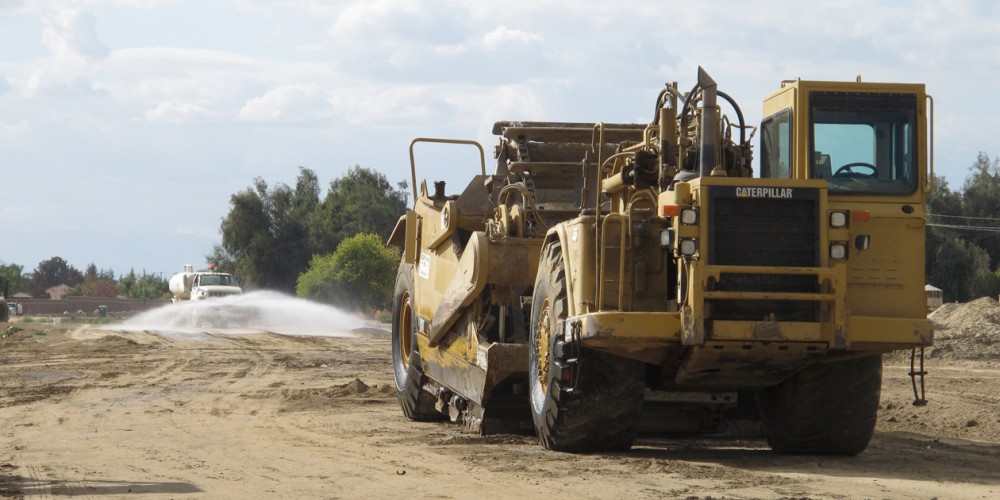 Location: Van Nuys, CA
Client: Los Angeles World Airports (LAWA)
This project rehabilitated and modernized the airport's 8,000-ft runway (16R/34L) to meet current Federal Aviation Administration design standards. A combination of asphalt overlay and partial reconstruction was phased over three sections of the main runway (north, south and center). The project included:
Mill and overlay 4,400-sf of the runway's center section
Enhancements to the run-up area
Installation of a new blast fence
Repairs on existing concrete runway ends
Reconstruction of runway and shoulder pavements
Updated lighting and airfield markings
Crews worked around the clock in order to minimize impact to air travel through one of the world's busiest general aviation airports. Construction was completed in 10 months.